Tech
We're facing unprecedented change – here's how others are dealing with it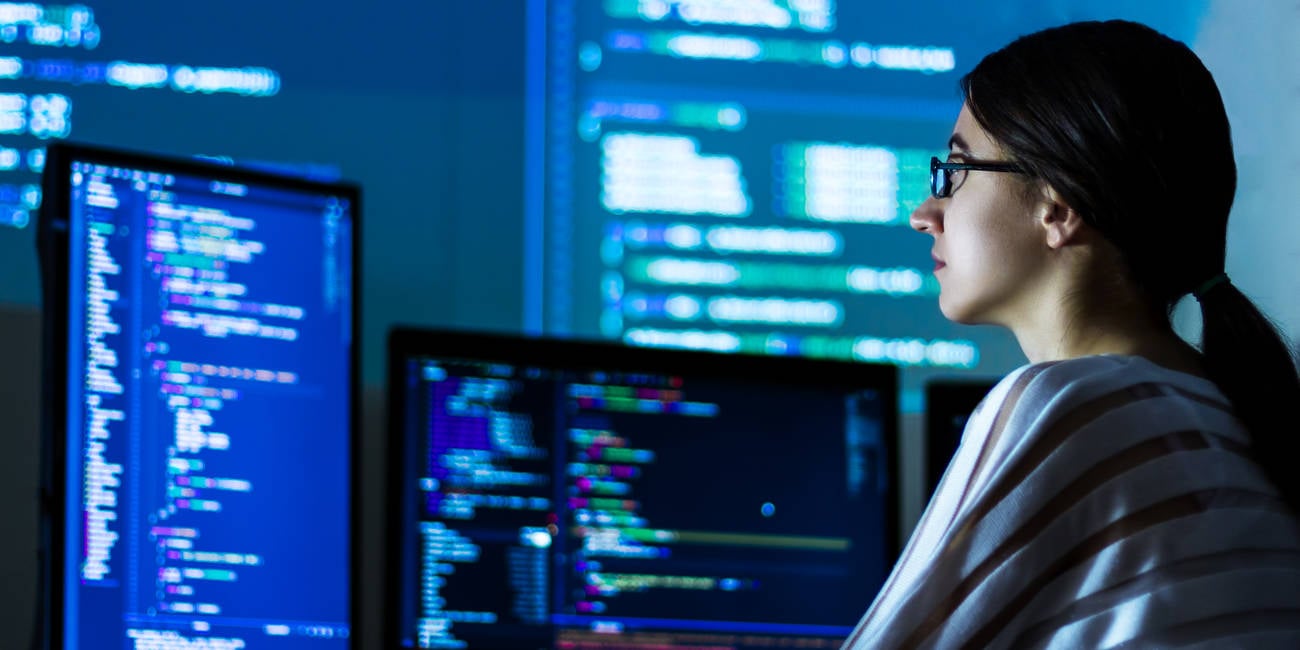 Promo If 2020 has left you reeling, we've got some bad news. The seismic changes the past 12 months have had on the economy and society are still playing out, meaning more disruption is on the horizon.
Speed and agility will continue to be a top priority for tech teams tasked with delivering the disruptive digital transformations that organizations need to thrive in an uncertain world, whether they're helping the company deal with economic change or helping researchers and health systems develop and distribute vaccines.
If you feel like you're struggling, here's the good news. Barely a fifth of IT professionals and leaders feel they can beat their peers and competitors when it comes to speed and agility.
This is just one of the findings in OutSystems' research report The Speed of Change, which you can download here. The report digs deep into how over 2,200 of your peers are responding to change, both planned and unplanned, and the application development challenges this throws up.
As well as offering you an insight into how tech pros are dealing with a period of unprecedented turmoil, the report gives you a handle on exactly what they are doing to adapt – and in some cases failing to adapt – their technology teams to meet the challenges of 2021.
When it comes to re-engineering your development operations, the discussion can often descend into a doctrinal debate. So, wouldn't it help to see exactly what methodologies leaders and laggards have taken on board and what tools they're using to turn them into action?
Likewise, what are the key benchmarks and KPIs you should have in mind to ensure you're actually making progress along whatever roadmap you've laid out? When it comes to closing the gap with the top performers, what areas should you concentrate on first?
And while it's always a battle to attract the best talent in the marketplace, is there a point at which you should ask whether your recruitment problems are the result of more fundamental issues in your development organization?
Any journey of self-improvement should start with a long hard look in the mirror. But a long hard look into your rivals' thought processes, hopes, and fears isn't going to hurt as well.
So, as you contemplate what the next year is likely to bring and how you're going to deal with it, download your copy of The Speed of Change.
Brought to you by OutSystems
Source link